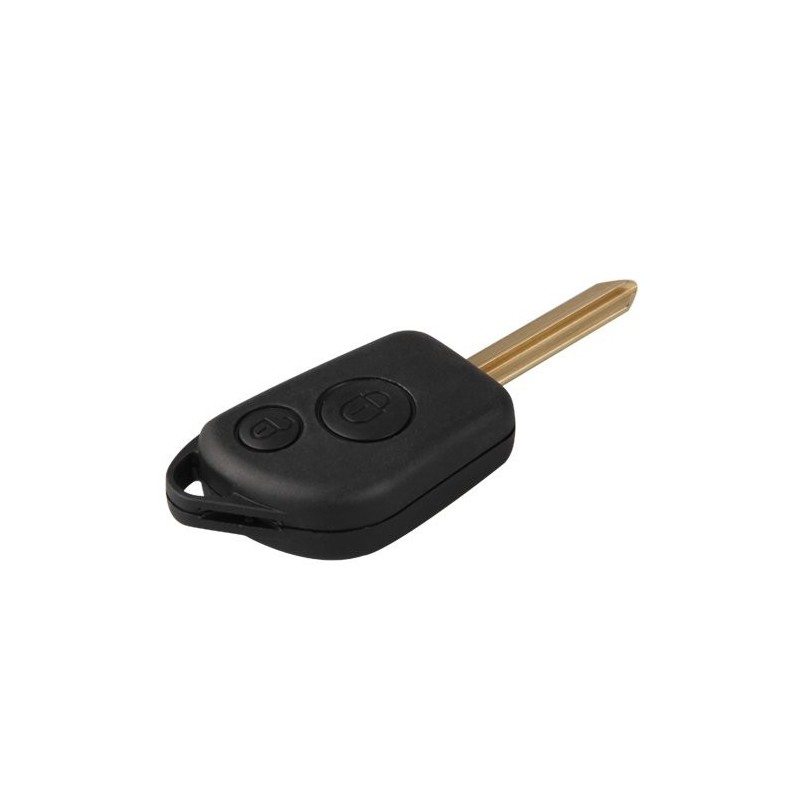  
Citroen Elysee 2 Button Remote Key Shell
Replacement Citroen Elysee 2 Button Key Fob Case with blade SX9T
Secured by SSL
95% of orders arrive next working day
No quibble return policy
This Citroen key case includes the SX9T blade. If your Citroen key looks the same as the photo then this will make an ideal replacement.
And don't forget if we offer a no quibble returns policy so if you're not happy just simply return for a full refund.
Not the Citroen key case you're looking for? For other Citroen key cases click here
Select a row below to filter reviews.